Check out our shirts seen at Pine Knob over the years.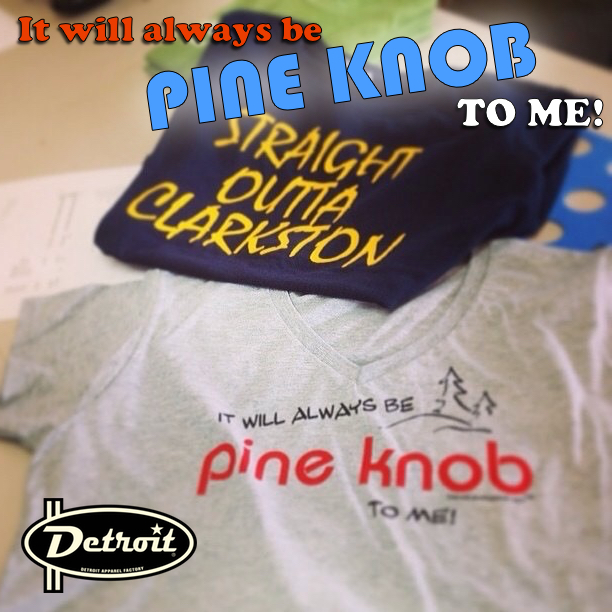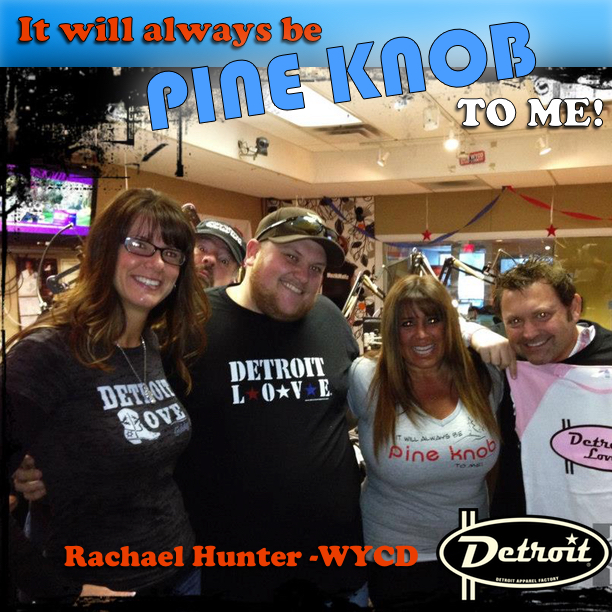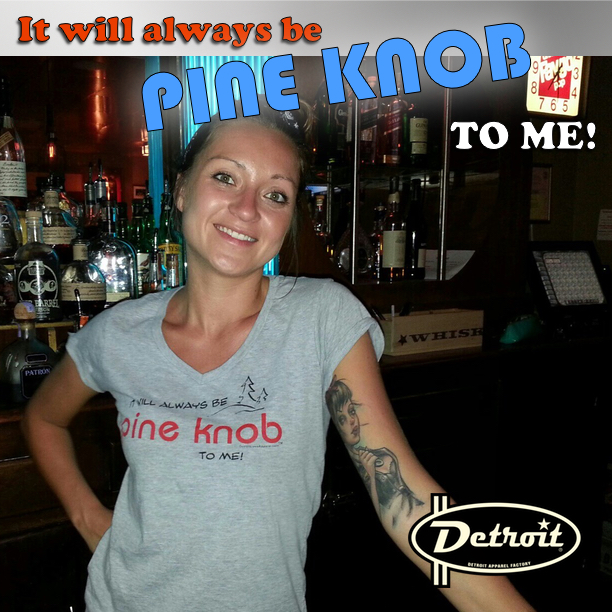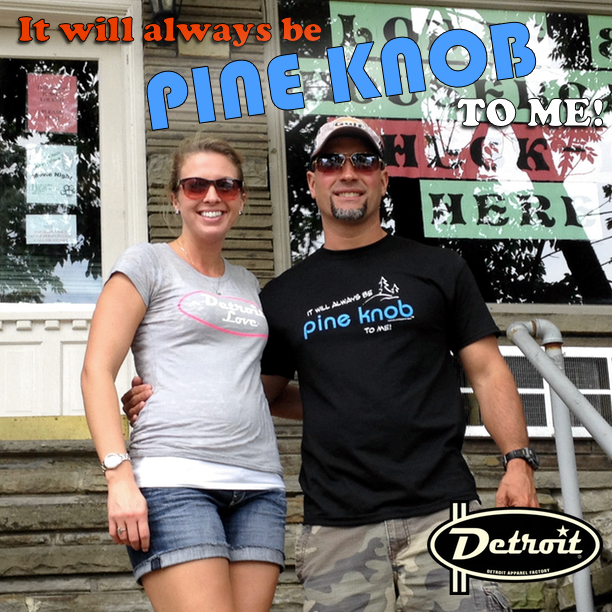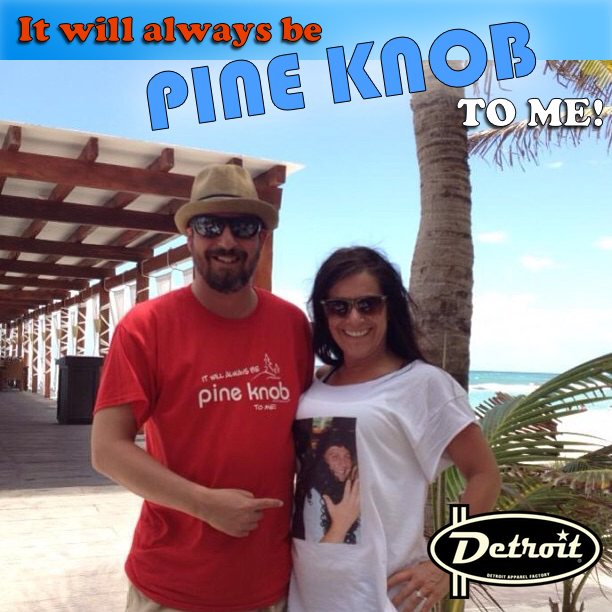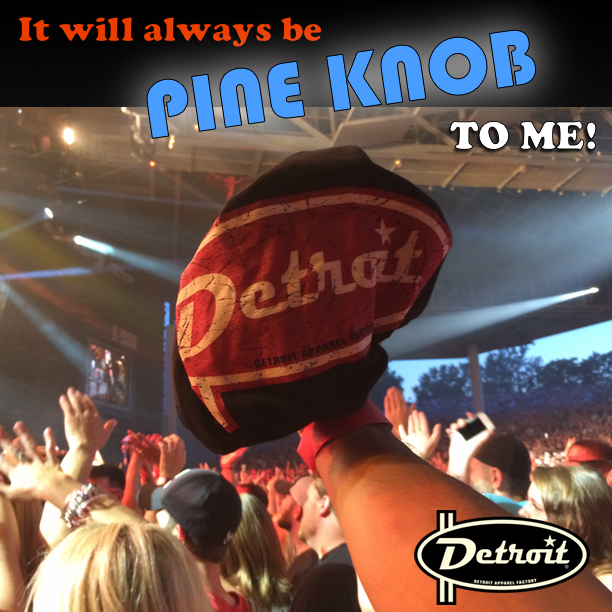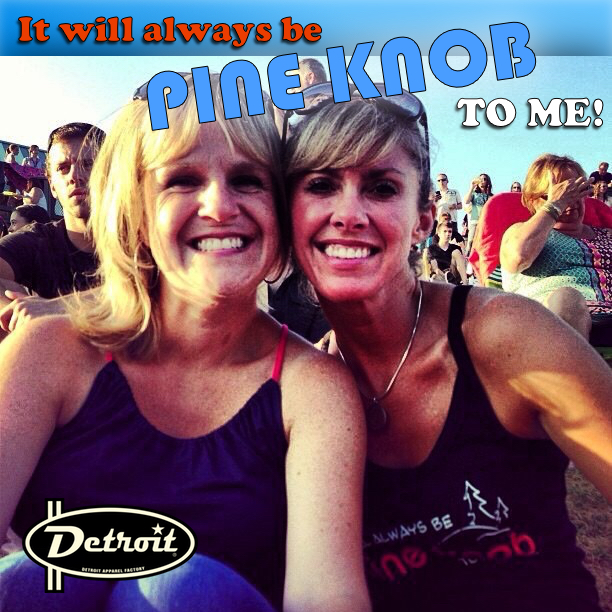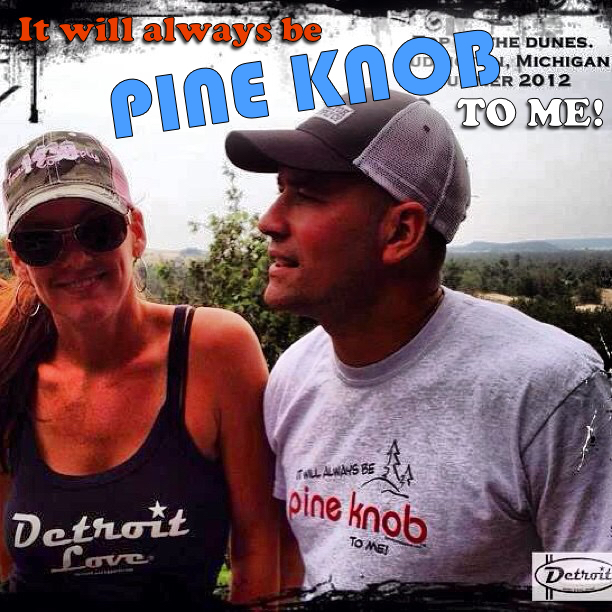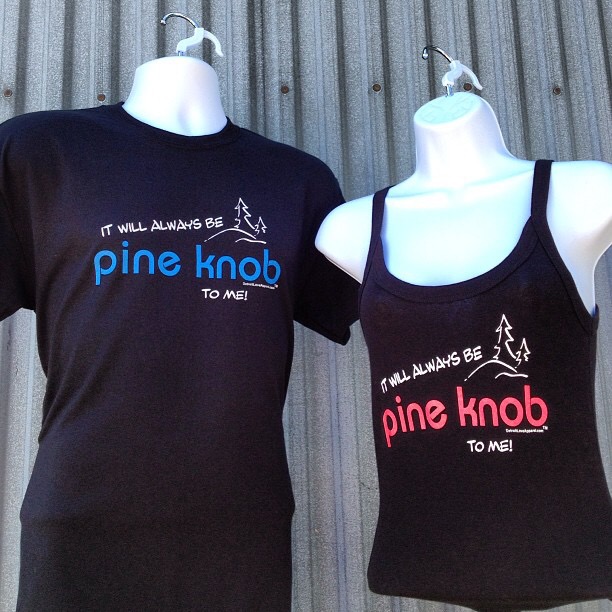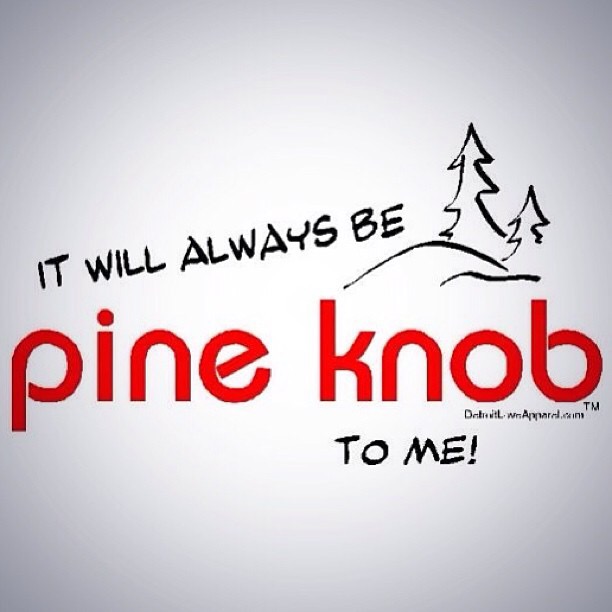 Our above shirt supply will replenish as we near the summer concert season. Until then these are up for grabs.
Do you want to share your pictures from Pine Knob? Email them to us by clicking on the button & we'll put them here!